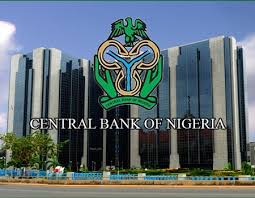 The Monetary Policy Committee (MPC) of the Central Bank of Nigeria (CBN), has voted unanimously to retain the Monetary Policy Rate (MPR) at 11.5%.
This was disclosed by the CBN Governor, Godwin Emefiele while reading the communique at the end of the MPC meeting on Tuesday 27th July 2021
MPR retained at 11.50%
The asymmetric corridor of +100/-700 basis points around the MPR
CRR was retained at 27.5%
FIG 1.0
The diagram above descrided money market indicators for 2021 with monetary policy rate over time being the centre peice.
The MPR remains at a stable rate with the cbn announcing the rate at 11.5%.
In contrast maximum lending is on an increase at June the value was at 29.%.
prime lending as well as inter banking call rate is beginning to rise showing spike of 11.67% and 16.57% respectively.